Projekat eVIVA | Razvoj posebnog pristupa za učenje uslužno orijentisanih kompetencija na institucijama visokog obrazovanja
Friday, August 5, 2022 - 23:38
Naziv projekta:
Enhancing and Validating servIce related competences in Versatile learning environments in Western BAlkan Universities
Kratki naziv projekta: eVIVA
Implementacija projekta:
Univerzitet u Sarajevu – Mašinski fakultet, Odsjek za industrijsko inžinjerstvo i menadžment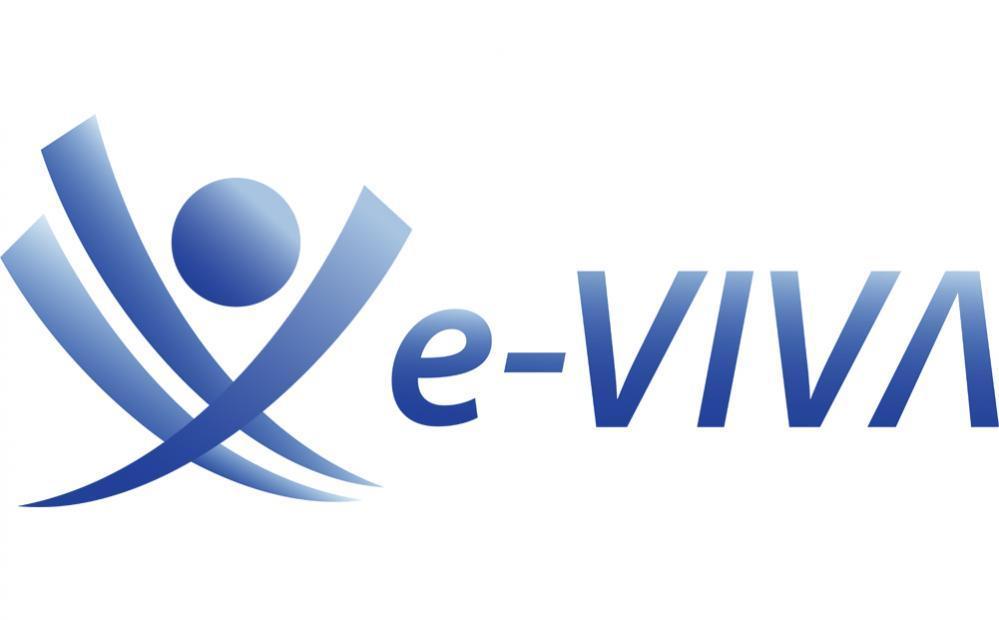 eVIVA je Erasmus+ CBHE istraživački i razvojni projekat čiji je cilj razvoj posebnog pristupa za učenje uslužno orijentisanih kompetencija na institucijama visokog obrazovanja. Cilj projekta je da se razumije koliko su zainteresovane strane u visokom obrazovanju  upoznate sa konceptom uslužne ekonomije i uslužno orijentisanih kompetencija, postojećim Internet okruženjima za učenje kao i pristupima i instrumentima za validaciju ishoda učenja u svojoj praksi. Ovaj se projekt bavi Erasmus + KA2 CBHE prioritetima: Priznavanje kvalifikacija i kvalifikacijskog okvira. To je regionalni prioritet za zapadni Balkan, što znači da je to kumulativni prioritet za sve zemlje. Za Albaniju i Bosnu i Hercegovinu to je također nacionalni prioritet za CBHE projekte.
Uslužno orijentisane kompetencije postaju važan aspekt u neformalnom i informalnom učenju, no njihova integracija u pristupima učenju visokog obrazovanja je sasvim nova.  Trenutno postoji vrlo malo IT-baziranih sisema za procjenu, evidenciju i vizualizaciju ishoda učenja i razvoja kompetencija u vezi s formalnom sistemom validacije ECTS, EQF i EUROPASS certifikacija. Ovaj projekt će premostiti ovaj prostor sa inovativnim, učećim  konceptima i IT-baziranim sistemom procjene i evidentiranja. e-VIVA će spojiti formalne pristupe vaidacije bazirane na EQF-u sa ICT baziranim LEVEL5 sistemom koji je specifično dizajniran za procjenu i evidentiranje ishoda učenja u infomalnom učenju. 
Fokus e-VIVA projekta će biti na procjeni i evidentiranju uslužno orijentisanih kompetencija, koje je prilično teško validirati s drugim sistemima validacije. To se, na primjer, odnosi na one transverzalne kompetencije koje postaju sve važnije u mobilnom društvu. Ishodi učenja će se procjenjivati, evidentirati i validirati na uporediv i transferabilan način kako bi se povećala difuzija onih koji uče između visokog obrazovanja i prakse, čime bi se podržala personalizacija puteva učenja i eventualno veća šansa za zapošljavanjem. e-VIVA će stvoriti mogućnosti za studente u različitim kontekstima učenja da evidentiraju te kompetencije i obogate svoje lične, EUROPASS bazirane CV-ijeve. Općenito, e-VIVA pristup će se koristiti za validaciju specifično informalnih i nekognitivnih elemenata kako bi se ponudio instrument obogaćivanja sistema europske reference, certifikacije i validacije.
U okviru ovoga projekta obavljena je i obuka studenata Univerziteta u Sarajevu od strane partnera iz Njemačke. Obuci, koja je trajala dvije sedmice, prisustvovalo je 10 studenata sa Univerziteta u Sarajevu.
Partneri u realizaciji projekta su bili:
European University of Tirana, (AL) (coordinator projekta)
Blended Learning Institutions Cooperative (DE),
Die Berater Unternehmensberatungs Gesellschaft Mbh (AT),
Universitaet Duisburg-Essen (DE),
Univerzitet u Sarajevu-UNSA (BA).
Universidade Nova De Lisboa (PT),
Javna Ustanova Univerzitet Crne Gore Podgorica (ME),
Jonika Majka Teresa Ckonje (MK),
N.Sh. Kolegji Aga Xhite (XK),
Ss. Cyril And Methodius University in Skopje (MK),
Universitet Aleksander Xhuvani Elbasan-UEAXK (AL),
Universiteti Publik Kadri Zeka (XK),
Univerzitet Donja Gorica Podgorica (ME),
Sarajevo School of Science and Technology-SSST (BA),
Univerzitet u Nišu (RS),
Univerzitet u Novom Sadu (RS).
Projekat je počeo 15. 11. 2018. godine i trajao je do 14. 08. 2022. godine.